Our Heat-Sealed Inflatables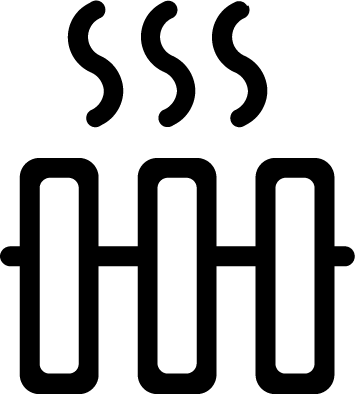 Commercial Grade Heat-Sealed Seams
Unlike other products that require continuous blowing air, our unique heat-sealed seams allow you to turn off the pump and keep hitting for days.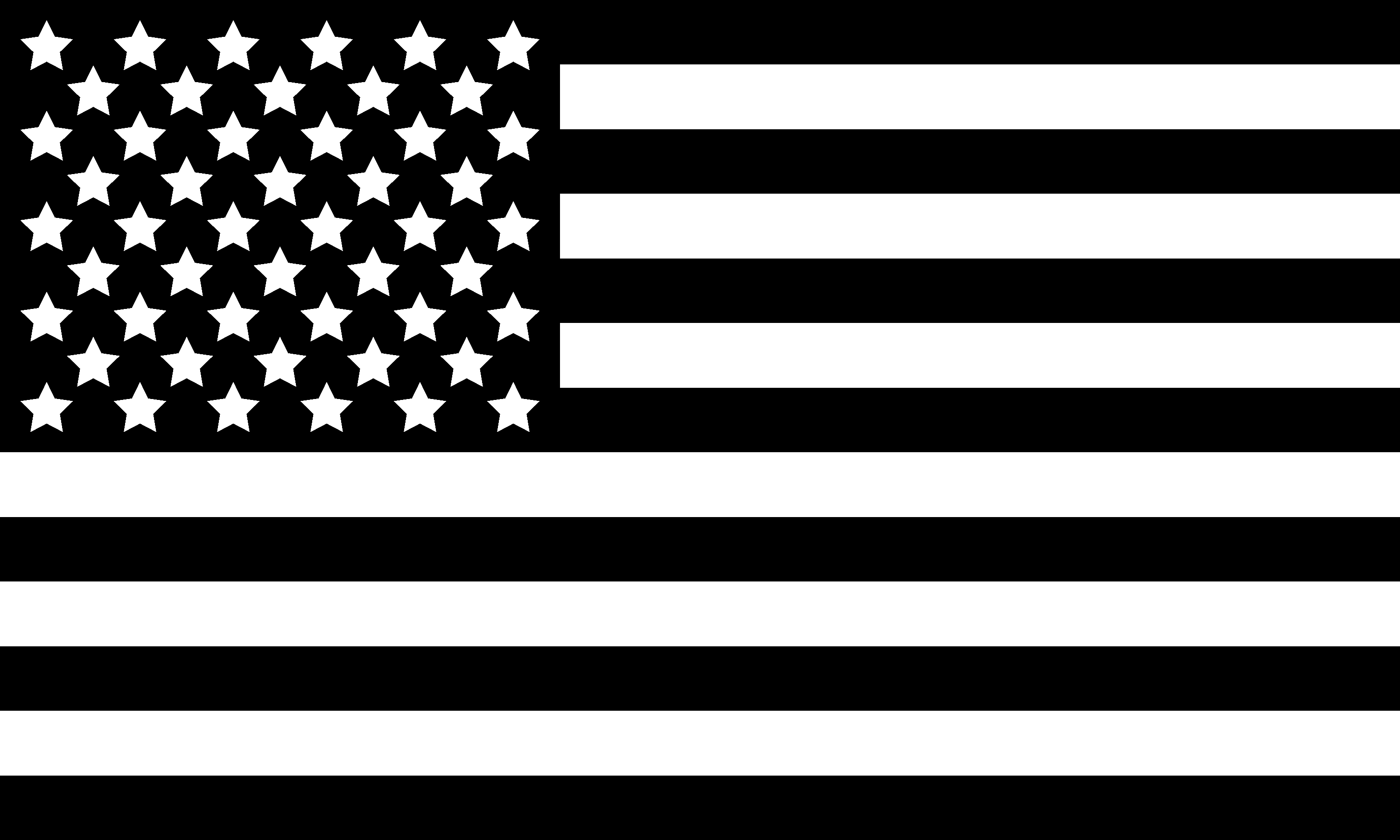 At Rude American USA, we don't use cheap Chinese netting. We are proud to ONLY use real American-Made professional grade netting for durability & safety.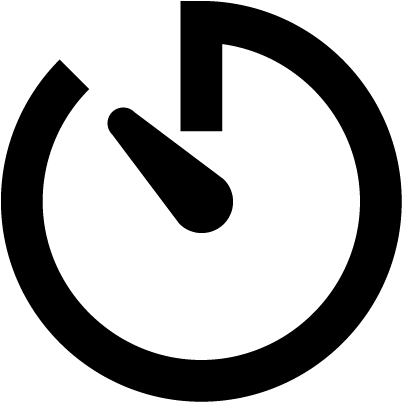 Convenient & Customizable
Each one of our products inflates & deflates in around 10 minutes. We love custom orders and can produce any products exactly to your needs with your team logo & colors!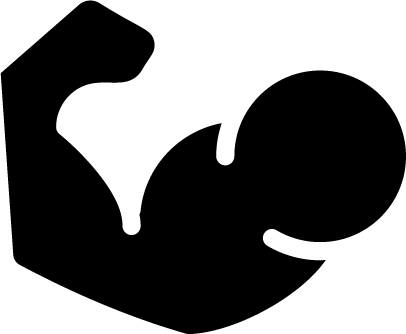 Professional Grade Durability
Our products are manufactured with commercial grade PVC and other top-quality products to increase durability and last longer than the competition.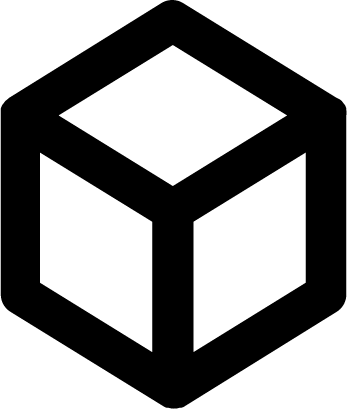 Portable & Transport Easily
All our products are designed for easy storage and portability; move from one site to another with ease. Once done simply deflate, roll up and put away. Its that easy!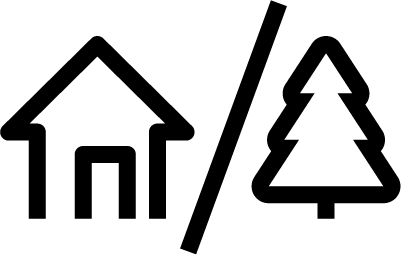 We design and manufacture our products for usage both indoors & outdoors. Our products are also made with a raised bottom rail for better wind resistance and stability.